tireless effort and great attitude.
I just wanted to convey my gratitude for the effort made by your team at our London sites where we have achieved Gold ratings in our recent Health & Safety Audits. The M&E audit scores are also improving and the most recent one has improved from 84% to 93%, a good improvement.
The team deserve commendation for their tireless effort and great attitude.
Roving Building Manager. Savills

Excellent Service.
Every aspect of the services we get from ECG is excellent. From response times to the professionalism of the engineers, it is faultless. I would highly recommend.
Facilities Officer. Anderson Strathern

Innovative Ideas.
ECG have a progressive style of working and are always advising on innovative ideas/initiatives and are self-sufficient with varied levels of depth, technical expertise and compliance monitoring at their own accord.
As an organisation that adopts management systems to ISO 9001, ISO 14001 & OHSAS 18001, this is pivotal to us as clients as our approach is to operate with likeminded businesses.
Technical Services Manager. The Thistles Shopping Centre

communication, flexibility, approachability, professionalism and honesty.
ECG remain my first thought and 'go to' in regard to providing a quality service for M&E for many reasons, communication, flexibility, approachability, professionalism and honesty!
Contract Managers are always contactable and answer queries within a satisfactory turnaround. The entire team ooze a willingness to help and provide support. Keep up the great work!
FM Operations Manager. Capita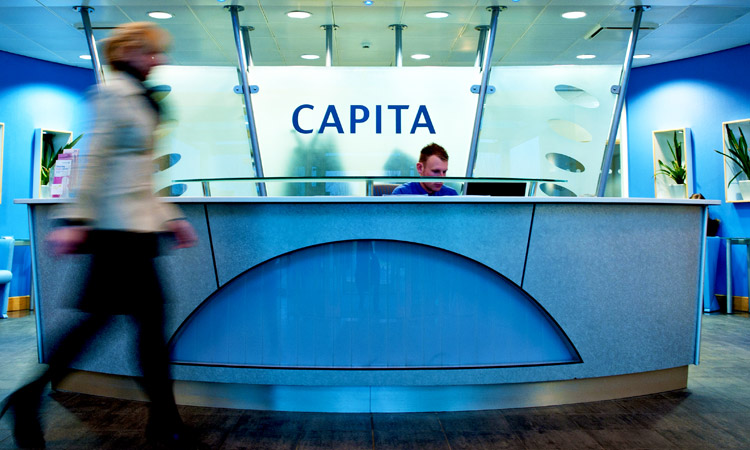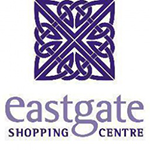 Efficient and Effective.
I have 2-5 ECG engineers on site, any issues that arise are dealt with efficiently and effectively, an on-site Facilities Manager oversees this too.
Operations Manager. Eastgate Shopping Centre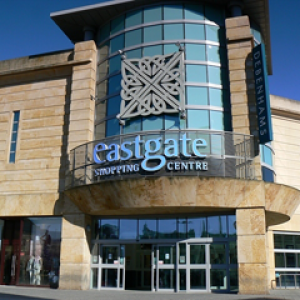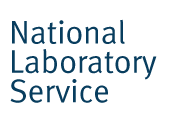 Supportive, reliable and consistent.
I wanted to extend some positive feedback to you, specifically related to the level of service we have recently received from your manager, Clive, and his team of engineers.
They have done a great job supporting me and the Environment Agency at Starcross with our M&E contract. After years of having substandard service from other suppliers, it is great to have such a reliable and consistent service from ECG.
Team Leader. National Laboratory Service, National Monitoring Services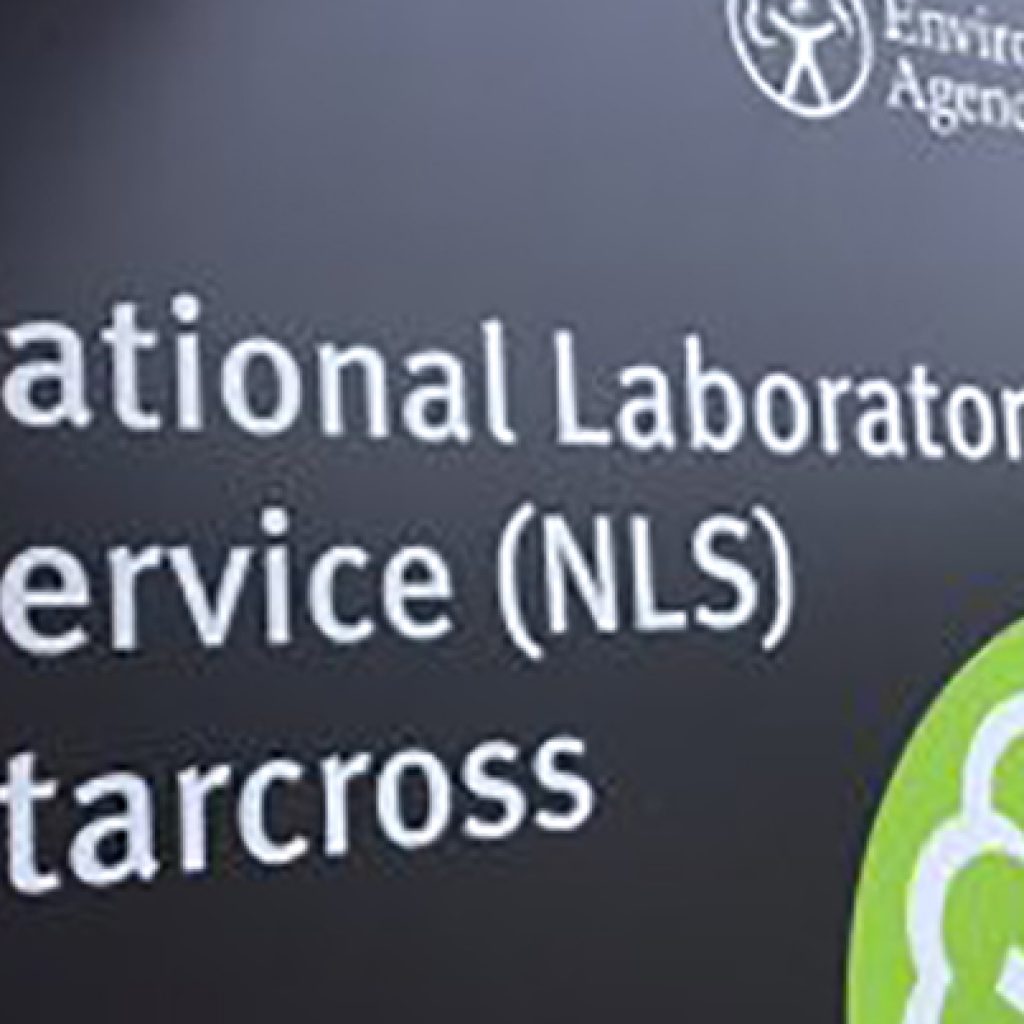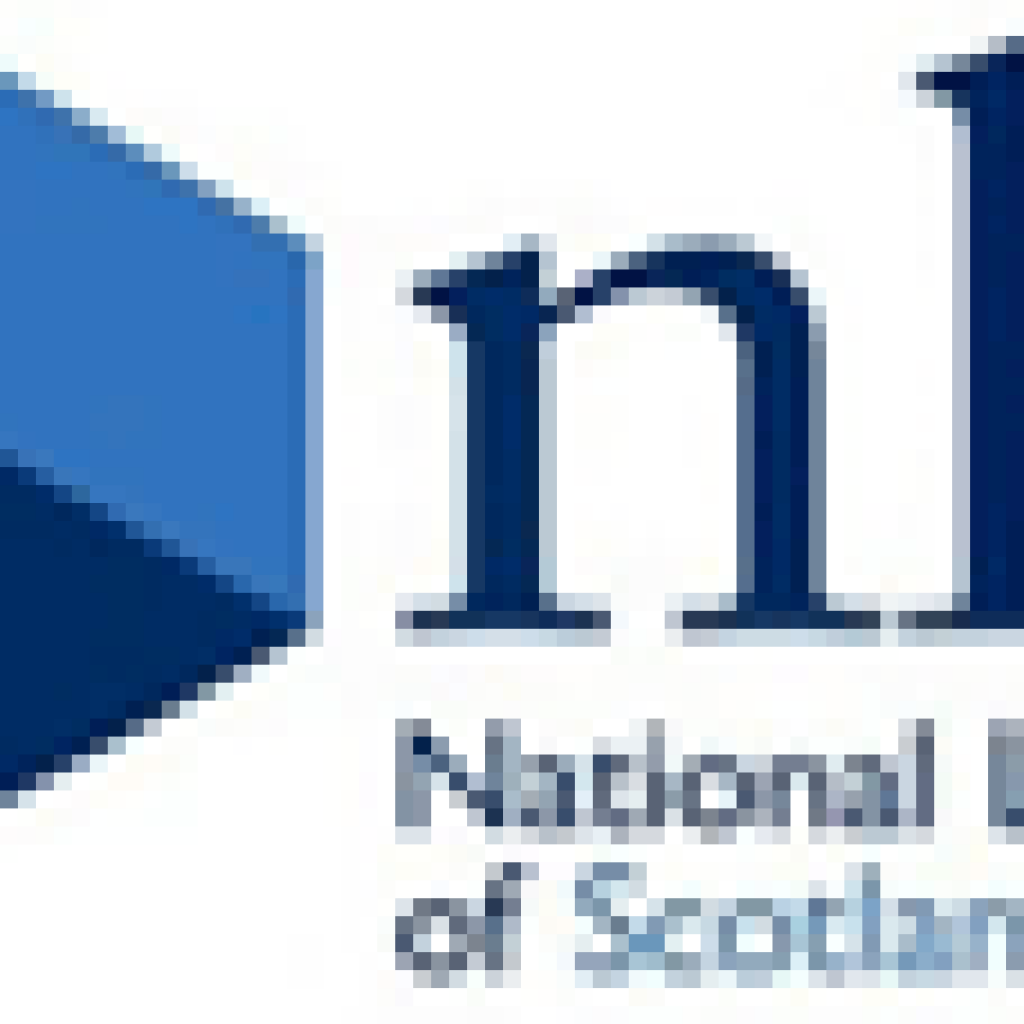 ECG team save National Library of Scotland a staggering 16% on their Carbon Footprint
ECGFS are the main plant maintenance and operation contractors to the National Library for Scotland and have a full-time team on site. In partnership with the Estates staff, who formed a Green Team, they made a number of adjustments to time schedules and set points, along with a careful observation of the HVAC plant throughout the Library Estate, managing to reduce the carbon footprint by a staggering 16% and meeting the entire year's Carbon Management Plan target on their own.
NLS' carbon emissions were reduced by 623 tonnes of CO2 and they saved £75k on energy bills per year. In recognition, The Carbon Trust has published a Case Study on NLS to inspire others to follow suit.
Facilities Manager. National Library of Scotland

Ocean Terminal riding the wave
ECGFS have been really proactive in introducing initiatives to Ocean Terminal in the first 3 years of the contract.
A lot of our energy consumption revolves around lighting and ECGFS have brought a lot through energy saving studies, LED fittings, test monitors, sensor installations and programming – and we have benefitted through substantial savings. I'm confident ECGFS will continue to bring important ideas to the party over the next 3 years.
Additionally, our full-time ECGFS Site Engineers are superb, work together as a great team and, more importantly, integrate with our team as part of the fabric of the building.
Centre Manager. Ocean Terminal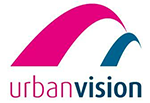 Following Contract Review meeting with Salford Councils "Urban Vision", Facilities Manager Mike Binns reported ECGFS team were the best they had ever had - from KPI's, Reporting, Admin, Servicing etc. all sites declared 'very happy' with ECG engineers who "certainly know their stuff" in addition to being well presented, well mannered, and very helpful.

Salford Urban Vision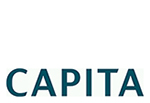 Just wanted to say thank you for your hard work with the Security issue & M&E Plant repair  – quick attendance, great communication on ETA and call to myself. Ultimately quick resolution. Great job.

Property Management - Capita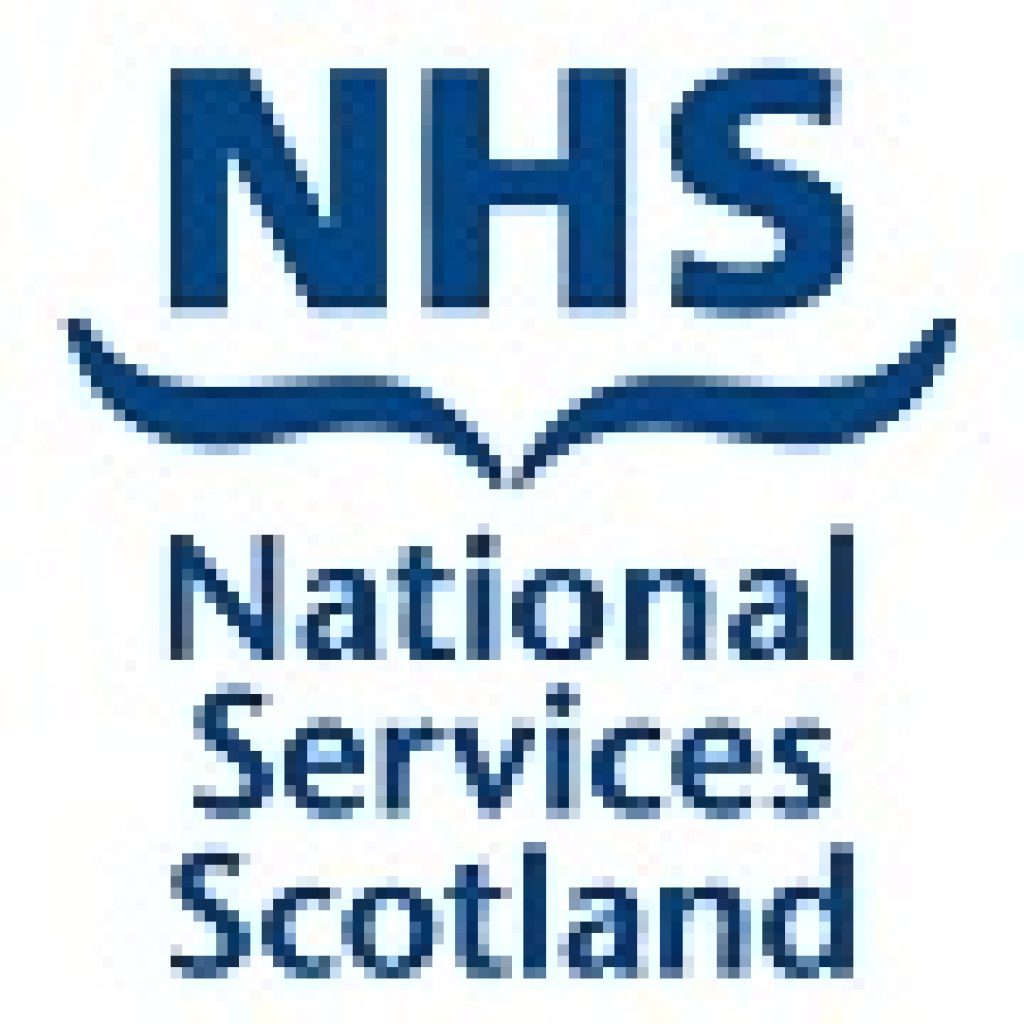 ECG ENGINEERING TEAM TAKE THE PLAUDITS
As a company, we continually strive to deliver a high standard of customer service and quality to each and every client. We actively encourage feedback from our clientele, and it is always great to receive commendation for exceptional work delivered – similar to the praise we recently received regarding two of our engineers who carried out works on behalf of NHS National Services Scotland.
"I just felt that I had to contact you and let you know about the two marvellous tradesmen that were here last week.

They managed to do what various other workmen could not, completing the work with skill and precision, and when they left you would never have known that they had been in at all, other than the repair had been completed and all was well.

They are very polite, accommodating and clean and tidy workers.

I can only add that if there were more quality workmen like these two guys the world would be a much better place."
Nurse Practitioner. NHS National Services Scotland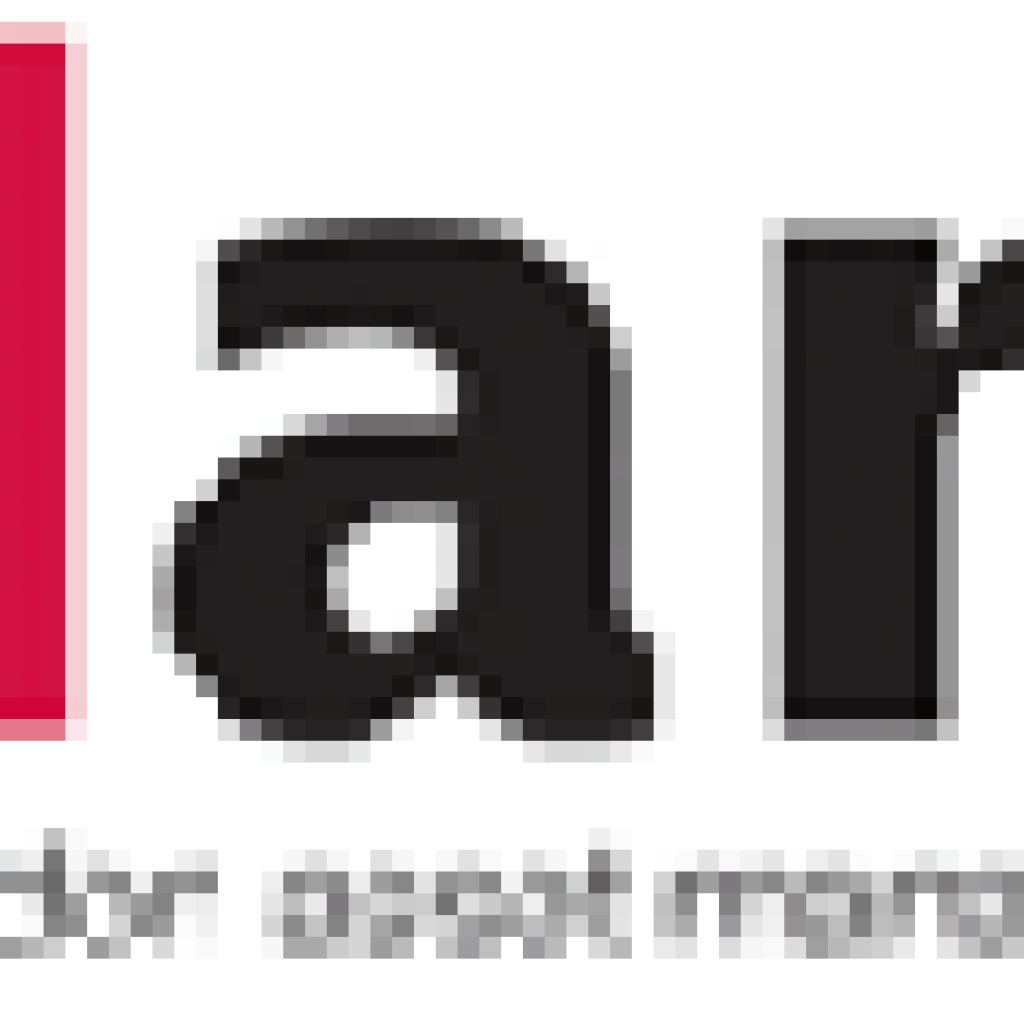 Royal London Group
Before ECGFS took over the planned maintenance of the site, there were not only an abundance of problems surrounding air conditioning, plant and equipment, but we also had very little control and clarity of who was coming to site and what they were there to do.
Due to previous experiences with Facilities Contractors, I may have appeared to over question advice at times, but feel a trusting relationship is forming and really hope that this continues. There are many more improvements to be made but the foundations have been laid to make this a successful contract.
Can you please pass on a big thank you to everyone in the ECGFS team for their efforts.
Soft Services Manager. Royal London Group