Technology is bringing a genuine sea change to how FM is delivered and how clients interact.
Imagine communicating instant visability of a buildings real-time performance data. Then enhance that advantage with the ability to monitor the status of your M&E partners minute by minute maintenance activities and you'll have an understanding of what ECG have delivered over the past few years.

4D monitoring combined with our unique tailored CAFM and Elogbooks solution has resulted in the ultimate universal window into any buildings M&E live health and project status – embracing and harnessing cutting edge technology to deliver real-time information on a single platform that is accessed by internal and external stakeholders.
CUTTING EDGE SENSOR TECHNOLOGY
The solution uses cutting-edge sensor technology to feed live asset performance data to the 4D Monitoring portal, via the cloud
PROACTIVELY REVIEW ASSETS
4D Monitoring will proactively review asset usage data and provide quarterly recommendations for further changes to enhance building efficiency
OPTIMISES USER ENVIRONMENT
Profiling service monitors tenant conditions, such as air quality, lighting levels and room temperatures, in order to support tenant wellbeing and sustainability initiatives
IDENTIFY & DELIVER 10-30% ENERGY SAVINGS
Sensors produce easy-to-interrogate live data which enables the quick identification of faults, run time errors and energy wastage
Our new National Control Room is the hub of our live UK wide operations.
4D monitoring is the catalyst to our pioneering, investment in the future and creation of a National Control Room which provides a seamless hub between the 4D solution and our engineers in the field.


The 4D monitoring system can be fitted retrospectively at low cost to our clients property assets to optimise plant efficiency, improve energy use and generally reduce property management costs.

Results show that we can identify and deliver savings of 10 – 30% per property and provide FM's instant visibility of a buildings performance data – as well as directly monitor the building environment.

Through the sensors fitted to key equipment, buildings can automatically call for works in responce to simple alarms using pre-set parameters.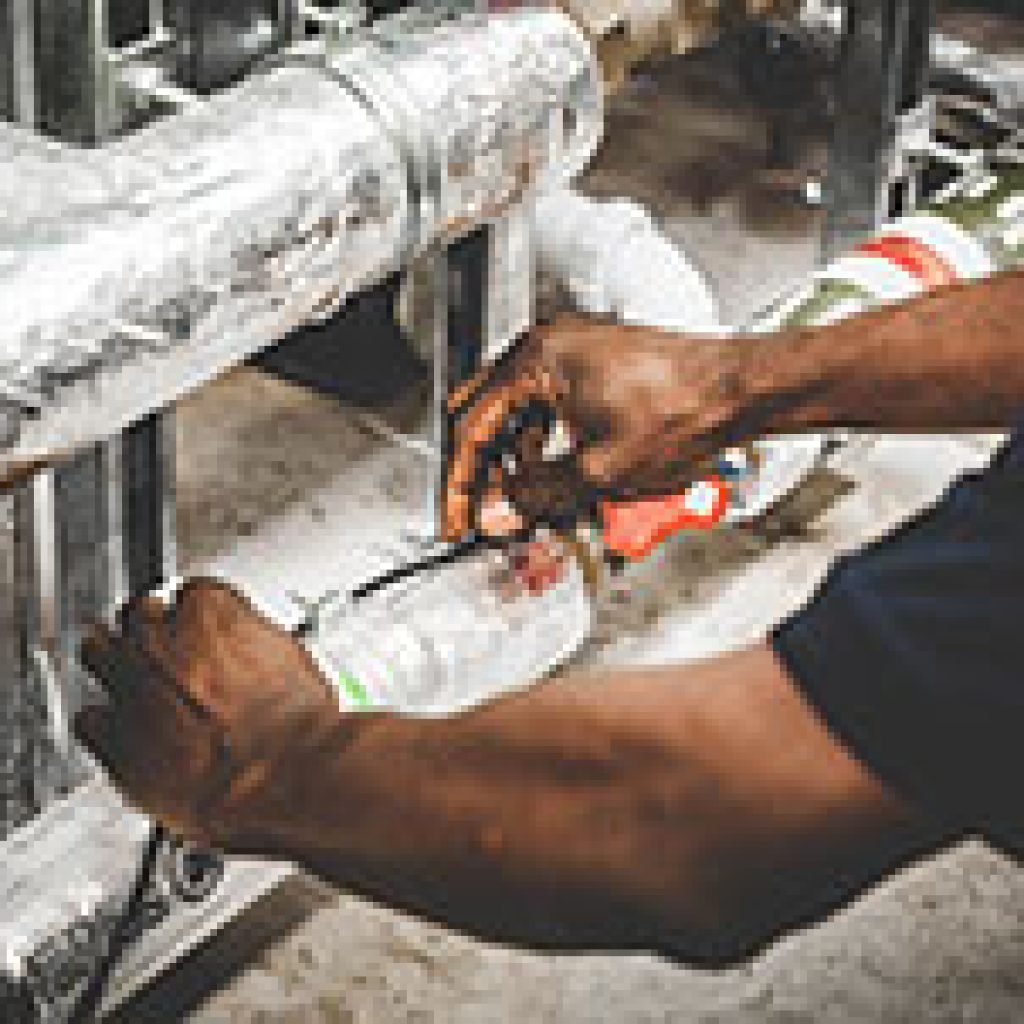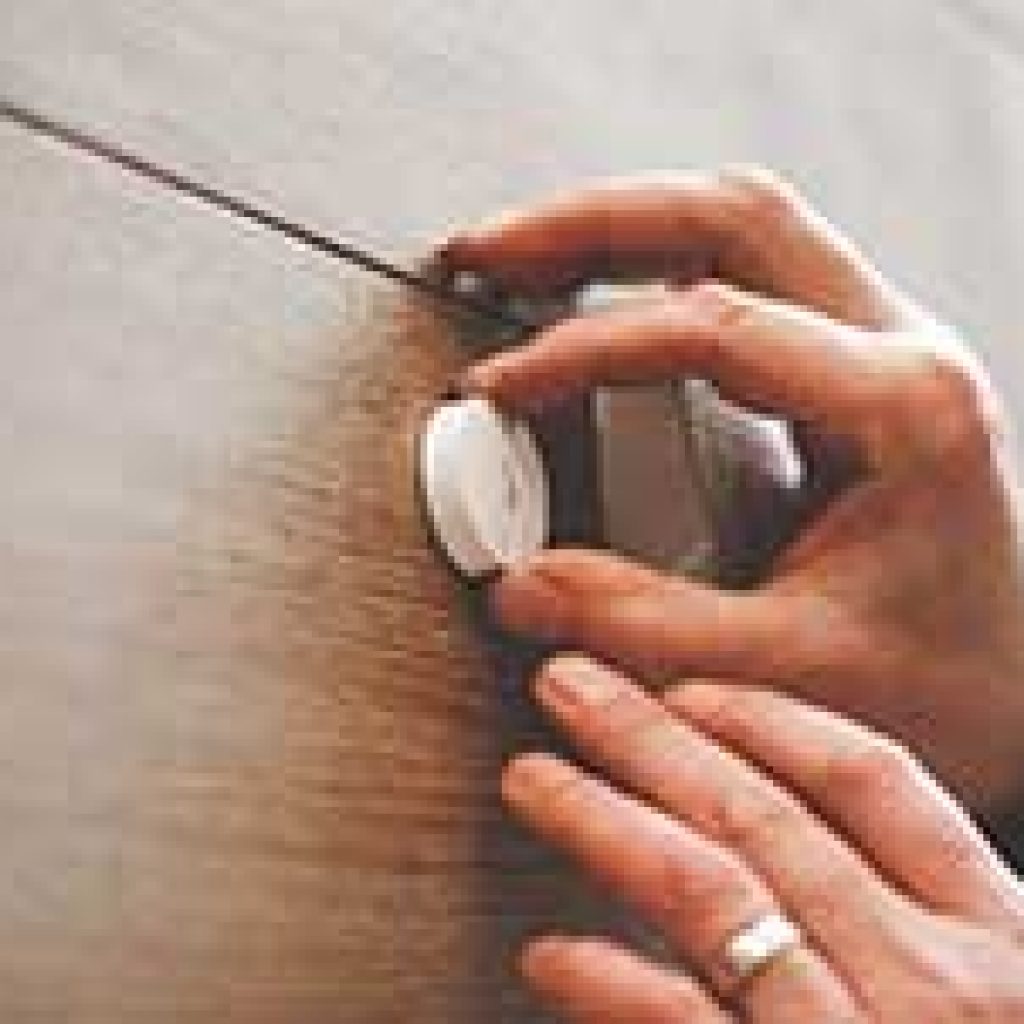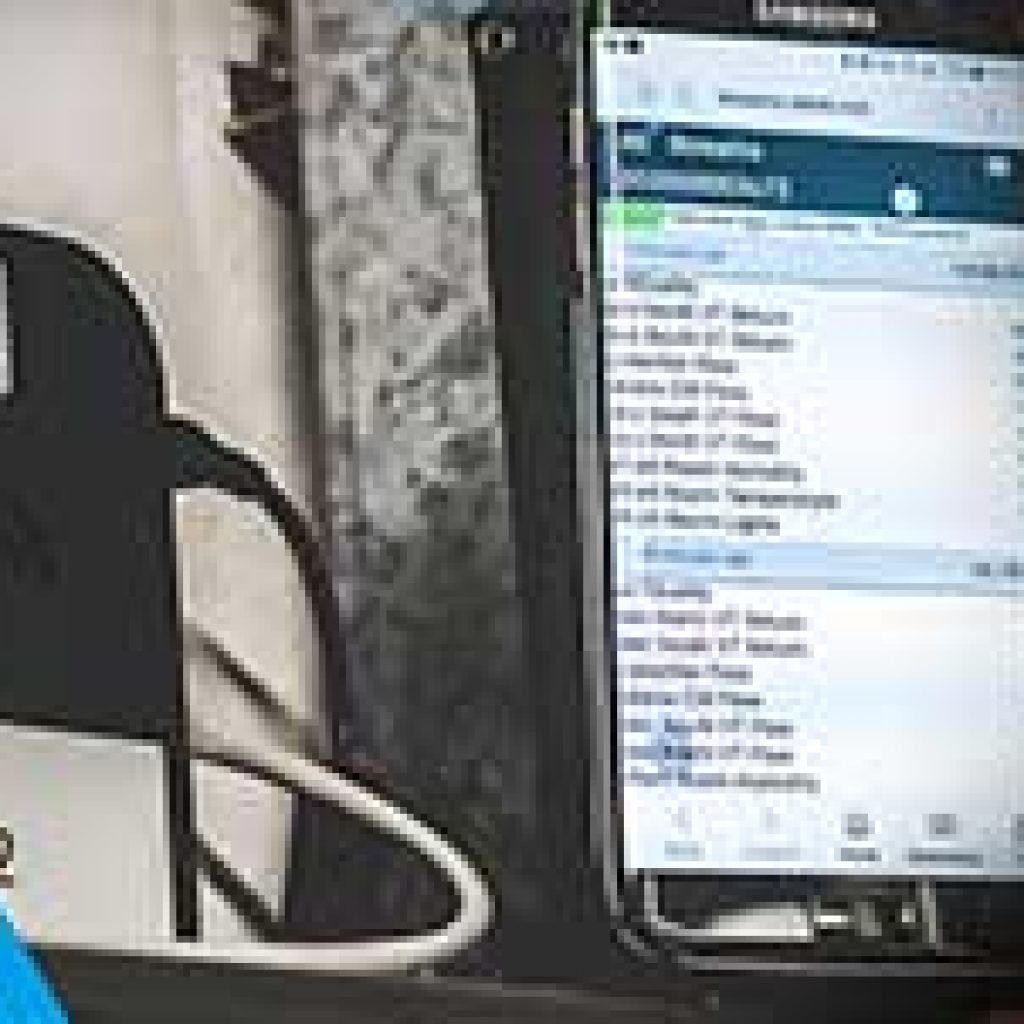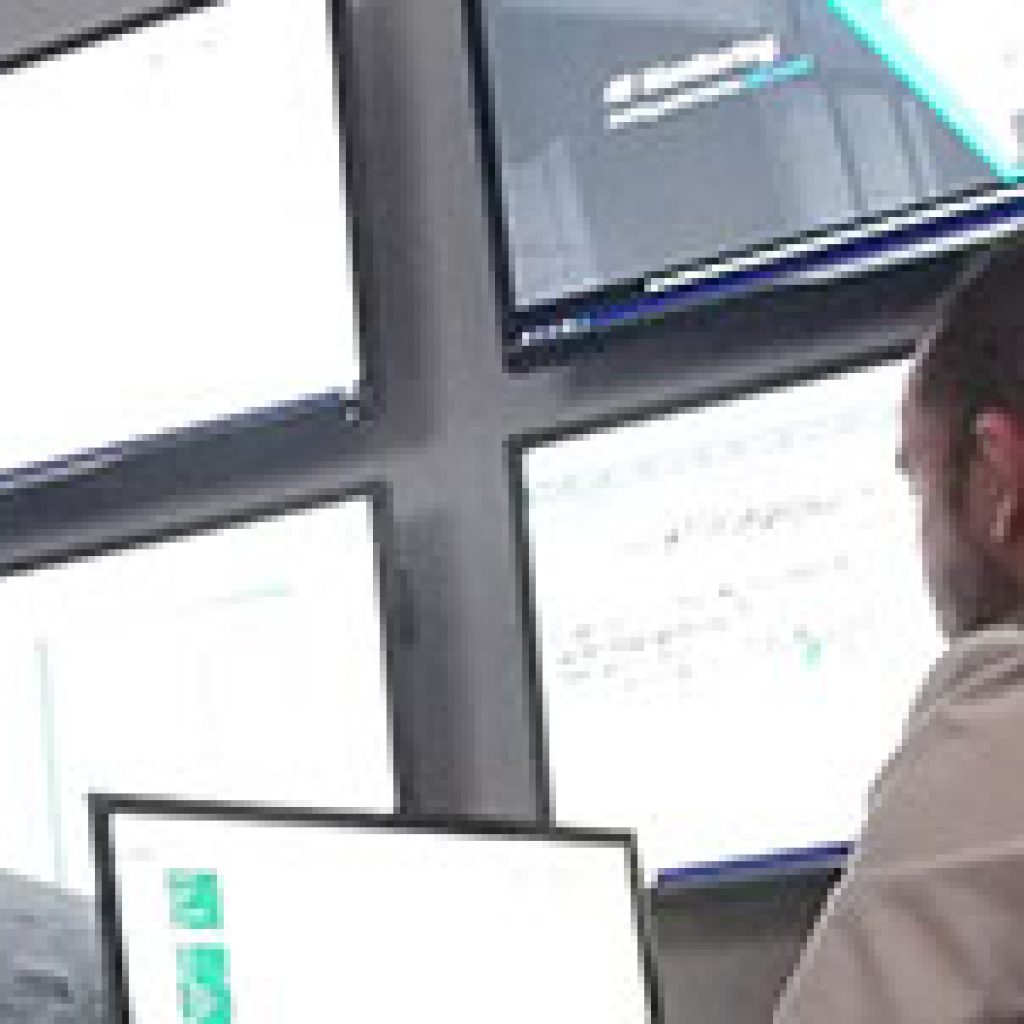 ONCE WE DECIDED TO "THROW OUT THE RULE BOOK" OUR INNOVATIVE APPROACH STARTED TO REAP DIVIDENDS.
As a nimble, owner-managed business, we were not bound by the usual constraints of the large, faceless FM giants, who generally, due to their size and corporate structure, remain inflexible to their business needs and more importantly, those of their clients."

ECG carried out a 'top to bottom' review, and focussed on key elements of our business which we believed would transform work the way we operate and deliver services plus add significant value for our clients
TO ADD OUR 4D MONITORING SOLUTION TO YOUR COMMERCIAL PROPERTY OR FOR MORE INFORMATION SIMPLY CONTACT BRIAN JAMIESON FOR AN AUDIT. Call 0845 230 2308 or email bjamieson@ecg-maint.com