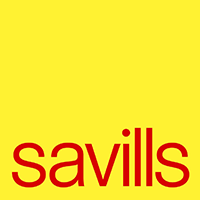 Background
Opened in 1983, this shopping centre has one of the largest consumer catchment areas in Europe – and it is vital that all M&E services are operational throughout the Eastgate Shopping Centre to ensure retails are open for business to cope with the demands of such.
List of Services

–    Preventative planned maintenance  to M&E Services
–    Manned site
–    Emergency reactive calls
–    24/ 7 emergency cover
Overview
ECG won the contract to provide the mechanical and electrical services maintenance at the busy Eastgate Shopping Centre in Inverness for a period of three years, which has since been extended.
Our organisation has undertaken a joint venture with a TFM Company (Lynk FM) to carry out a diverse range of work activities including cleaning, security, and waste.
We currently have three dedicated engineers on-site to carry out the maintenance to all mechanical and electrical plant/ equipment, including air handling units, BMS controls, fire alarms, lifts, escalators, generators, and lighting systems.
As part of our added value services, ECG have delivered numerous small projects works for the client in an effort to reduce the energy consumption of the shopping centre, including:
•    New escalators in 2010
•    New variable drives fitted to AHU fan motors
•    Various lighting sensors throughout the centre
•    New waterless urinals – saving 800,000 litres of water per year