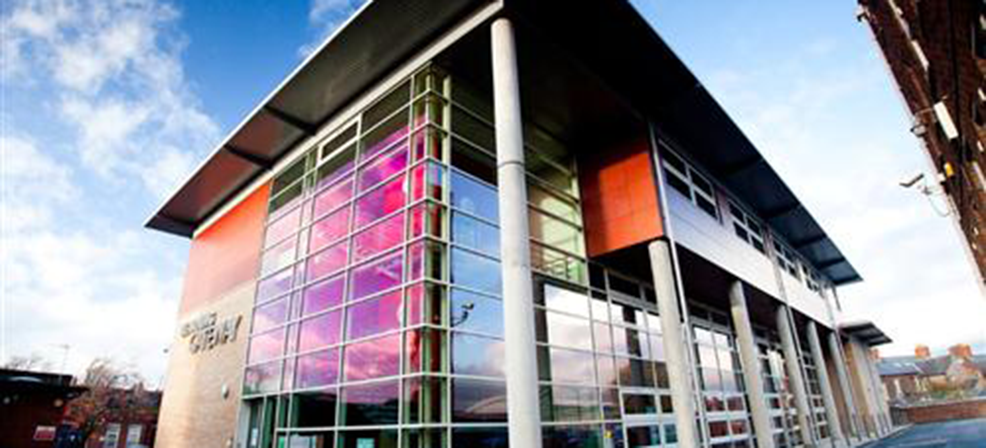 Background

Serving approximately 12,000 students, the University of Cumbria is the result of the merger of St Martin's College, the Cumbria Institute of Arts, and the University of Central Lancashire's campuses located in Cumbria.
List of Services

–    Preventative planned maintenance to boilers and gas appliances
–    Boiler and gas appliance reactive works
–    Emergency reactive calls
–    24/ 7 emergency cover
Overview

As part of our organic growth into the North East of England, ECG were recently awarded the Boiler Servicing and Gas Appliance Maintenance contract across three campuses belonging to the University of Cumbria.
All preventative planned maintenance has been closely co-ordinated with staff at each campus, arising in the majority of the maintenance being carried out during the summer break. As a result, we have established a phased programme of repairs and extra works on a wide variety of different boiler types and sizes.
ECG have developed an excellent relationship with the University's engineering team, and we hold quarterly communication meetings with representatives from the University to ensure any issues are identified and addressed, and to agree the programme of works going forward