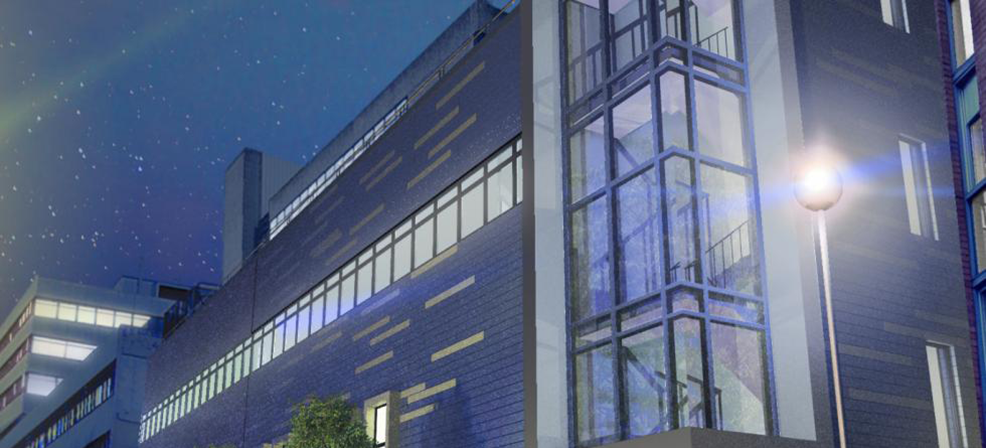 Background

–    Isolation, disconnection, and removal of existing air handling units and associated equipment
–    Modification to existing concrete plinths to suit new air handling unit
–    Installation of a new air handling unit, along with modifications to existing LTHW pipework, controls, electrics, and ductwork before testing and commissioning of new plant
Overview

Having previously delivered high quality building services installations to this University before, ECG were contracted to carry out the installation of a new air handling unit located within the University's John Anderson Building in Glasgow's city centre.
The University of Strathclyde is the second oldest university in Glasgow, and was named the first technological university in the United Kingdom.
The existing equipment was replaced with a new supply and extract air handling unit, incorporating a cross-flow plate heat exchanger for heat recovery, with a new BMS.
Alterations were made to the existing plinth and services to accommodate the new air handling unit.
All works were successfully delivered within the required timescale, much to the delight of the client, and ensured a minimum shutdown of the air handling plant supplying lecture theatres within the John Anderson Building.