We can boast some reassuring statistics, but clients come to ECGFS for more than numbers.

As an agile, innovative Facilities Maintenance company led by accessible, hands-on owner-directors, ECGFS provides a world class service that adds efficiency and value to the clients' business.
Fully integrated real-time technology helps deliver ECGFS expertise in the field, drawing on CAFM links to our engineers in the field, supported by reliable Management Information Systems and the increasingly important asset of remote auditing.
Centralised customer support enables exceptional management information and transparency to be shared with our client partners. Cloud based and real-time, from anywhere in the world.
Years of experience and expertise enhance the ECGFS offering: continuity of management and teamwork is a powerful advantage for any client. Clarity of communication with professionals who understand every aspect of the business adds extra efficiency to every job.
FULLY INTEGRATED AND STRATEGIC
24/7 HELPDESK

TECH DESK

REAL-TIME CONTACT

WORK COMPLETED & LOGGED

CLIENT TRANSPARENCY
THE EVOLUTION OF NEXT-GENERATION FM
With the primary aim of giving clients exactly what they want – instant visibility of a buildings real-time performance data and the ability to monitor the status of M&E partners maintenance activities – we have invested substantially to create a unique National Control Room which is a hub between our business's tailored CAFM & Elogbooks platform and the revolutionary 4D monitoring solution.

The result is the ultimate universal window into the live health of a property
From corporate HQ's to shopping centres; public sector buildings to Housing Association properties; our specialist engineering teams are maintaining and repairing our clients' business critical building services before the doors open – and often late into the night when the last doors close, ensuring everything is working like clockwork…

Why not yours?

The number's 0845 230 2308
LATEST CONTRACTS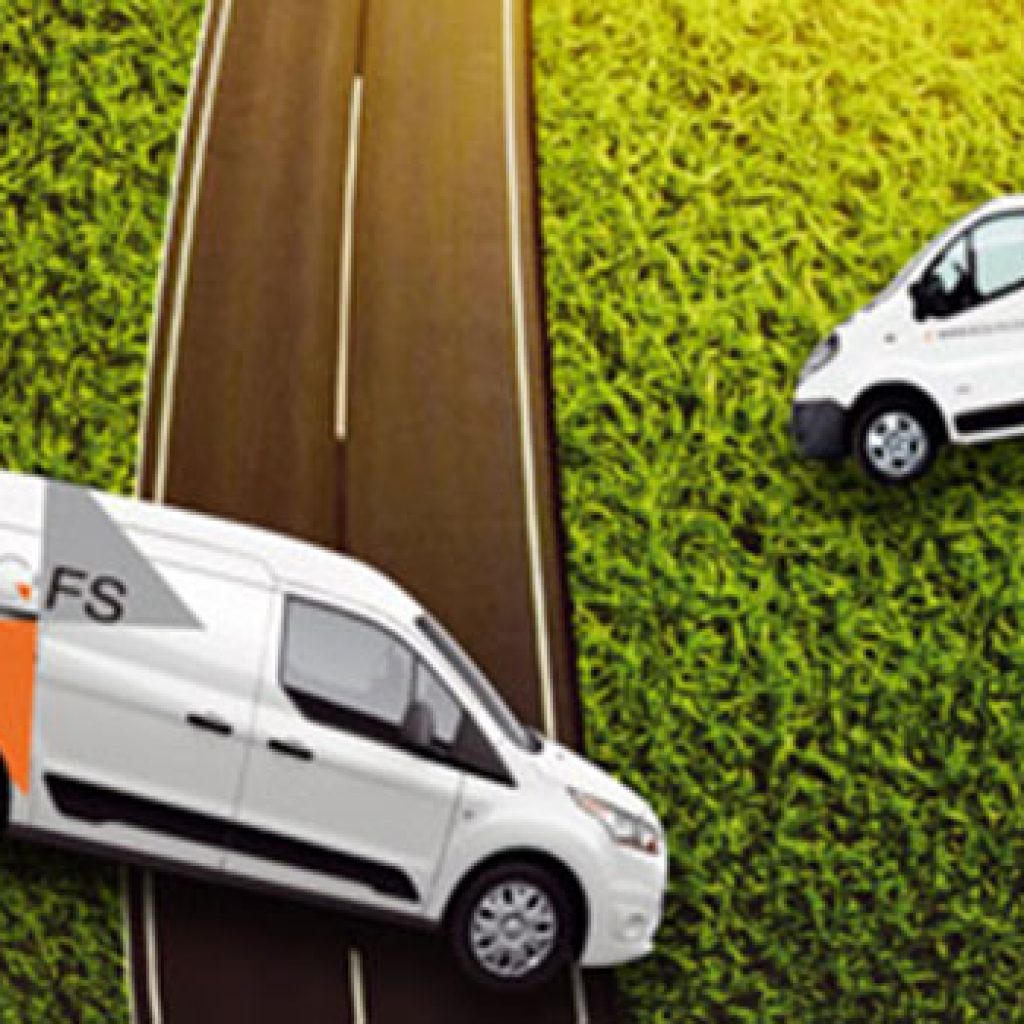 Investing in fleet – and the planet
Our mobile fleet is critical to our daily operations and inkeeping with ECG green credentials we are investing in some of the latest and most environmentally friendly vehicles on the market – as well as super fuel efficient. With low running costs, improved emissions and designed for efficiency, they will also have safety and comfort […]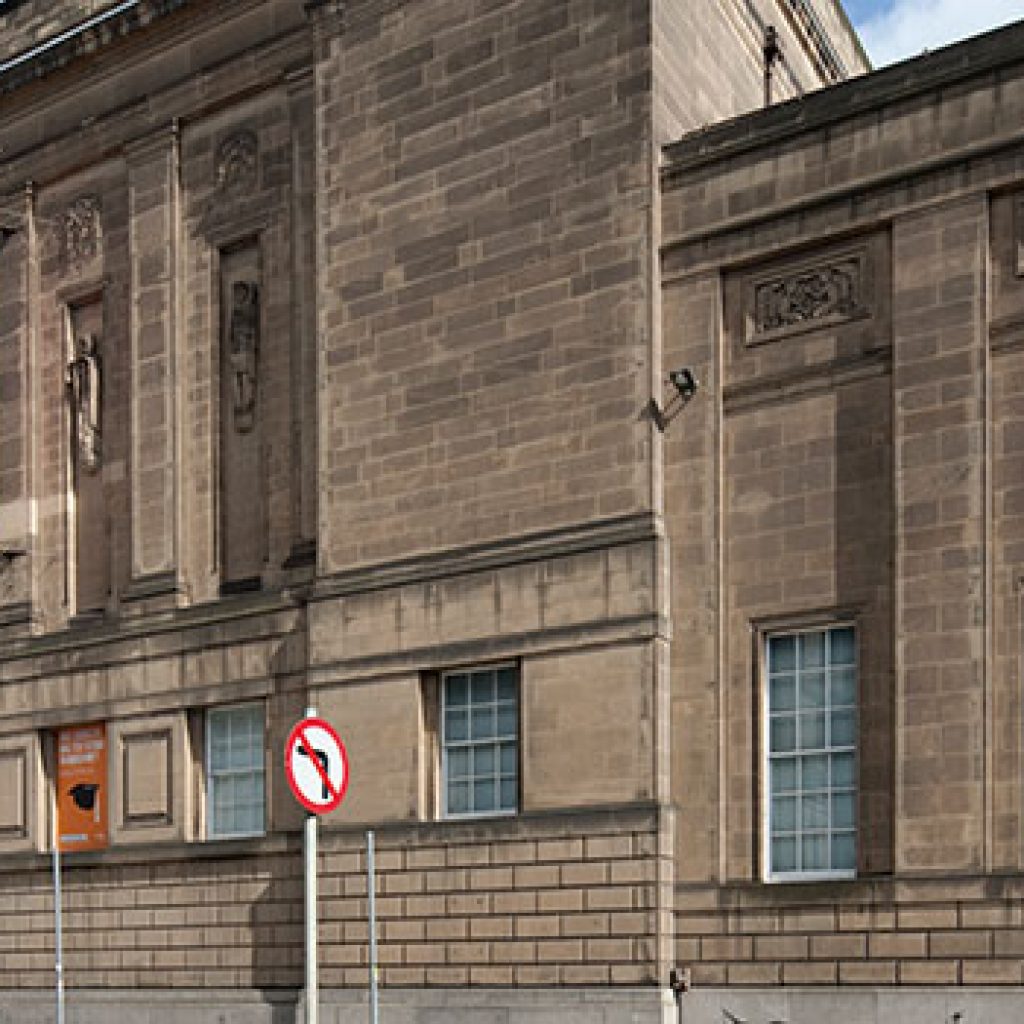 National Library for Scotland. PFM AWARDS
NLS and ECG powerfully partner to surpass all expectations in reducing emissions and energy consumption. In 2009, the Scottish Government set ambitious long term targets of 42% reduction in the Country's greenhouse gas emissions from Public Bodies, by 2020. As the National Library of Scotland's FM Framework Partner, ECG were up to the challenge and […]
CLIENT ENDORSEMENTS
I wanted to extend some positive feedback to you, specifically related to the level of service we have recently received from your manager, Clive, and his team of engineers.

They have done a great job supporting me and the Environment Agency at Starcross with our M&E contract. After years of having substandard service from other suppliers, it is great to have such a reliable and consistent service from ECG.

Environment Agency | National Laboratory Service

Two marvellous tradesmen were here last week & completed the work with skill and precision, when they left, you would never have known that they had been in at all, other than the repair had been completed and all was well.

NHS National Services Scotland

Just wanted to say thank you for your hard work with the Security issue & M&E Plant repair  – quick attendance, great communication on ETA and call to myself. Ultimately quick resolution. Great job.

Property Management - Capita

Following Contract Review meeting with Salford Councils "Urban Vision", Facilities Manager Mike Binns reported ECGFS team were the best they had ever had - from KPI's, Reporting, Admin, Servicing etc. all sites declared 'very happy' with ECG engineers who "certainly know their stuff" in addition to being well presented, well mannered, and very helpful.

Salford Urban Vision

ECGFS have been really proactive in introducing initiatives to Ocean Terminal in the first 3 years of the contract with energy saving studies; LED fittings; test monitors; sensor installations; programming and we have benefited through substantial savings of around 38%.

Ocean Terminal

In partnership with the Estates staff, who formed a Green Team, ECGFS made a number of adjustments to time schedules and set points, along with a careful observation of the HVAC plant throughout the Library Estate, and reduced the carbon footprint by a staggering 16%, meeting the entire years Carbon Management Plan target on their own

National Library of Scotland
0
MULTI-SKILLED ENGINEERS NATIONWIDE
0
UK WIDE STRATEGIC SUPPORT CENTRES
0
AVERAGE REACTIVE CALLS PER MONTH